Jadowita ryba w Bałtyku
W Bałtyku coraz częściej pojawia się ostrosz – najbardziej jadowita ryba występująca w europejskich wodach. Czy zatem kąpiel w Bałtyku będzie nadal bezpieczna?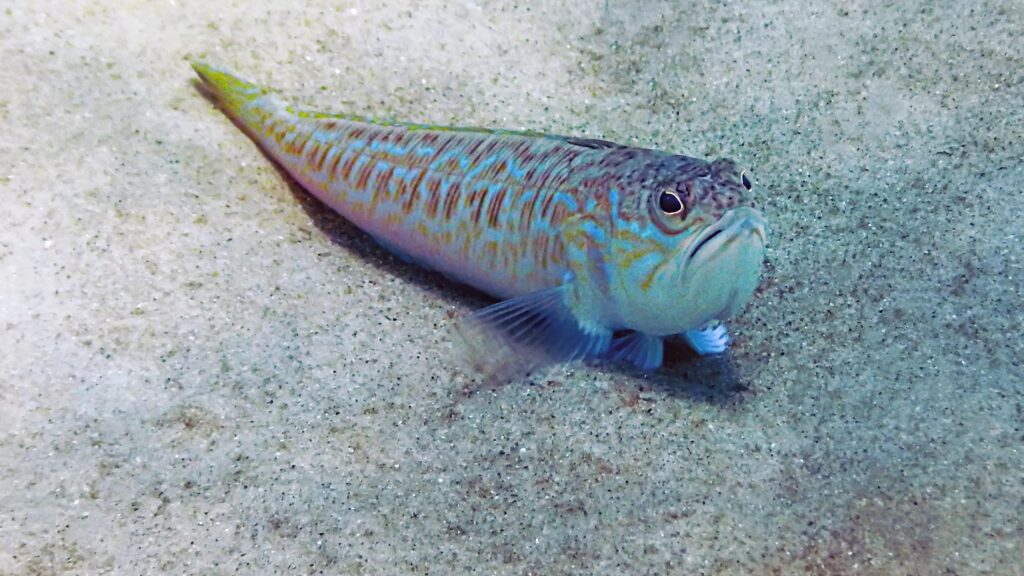 Ostrosz (Trachinus draco) jest najbardziej jadowitą rybą europejskich wód, a toksyny zawarte w jadzie mogą być groźne nie tylko dla zdrowia, ale nawet dla życia człowieka. Gruczoły jadowe znajdują się u nasady kolców pierwszej płetwy grzbietowej oraz kolców pokryw skrzelowych. Plażowicze nie powinni się jednak obawiać. Chociaż jest to gatunek denny, latem występuje na wodach o głębokości kilkunastu metrów, zimą schodzi znacznie głębiej, nawet do 150 m. Na kontakt z rybą są narażeni za to rybacy i wędkarze. W polskiej strefie ekonomicznej ostatnie doniesienie o połowie ostrosza pochodzi z sierpnia. Rybacy łowiący na północ od Helu złowili wtedy 25 centymetrowy okaz, ważący niespełna 100 gram.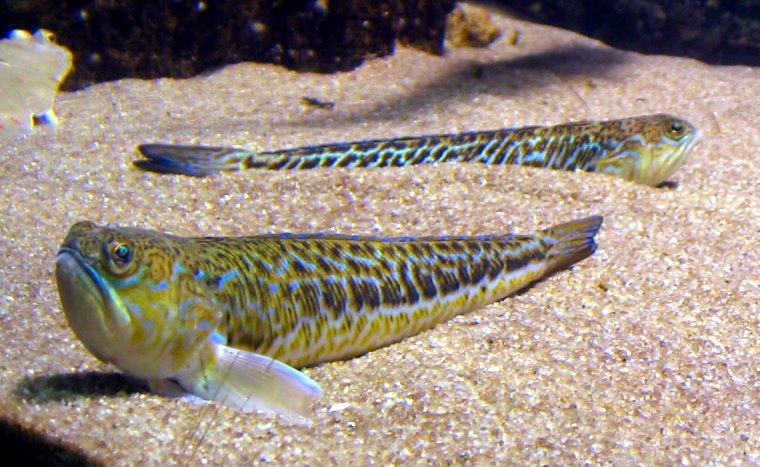 Nie wiadomo, czy gatunek ten rozszerza swój zasięg występowania i dlatego bywa częściej poławiany na Bałtyku. Być może większa liczba doniesień o występowaniu tej ryby spowodowana jest częstszym powiadamianiem naukowców przez rybaków, którzy złowili nieznane im ryby. Z historycznych przekazów wiadomo, że już w latach 60′ rybacy z Jastarni czasami trafiali w sieciach na ostrosze. Już wtedy był to gatunek znany jako ryba o smacznym mięsie, a rybacy przy kontakcie z rybą używali rękawic, co zabezpieczało ich przed kolcami z jadem.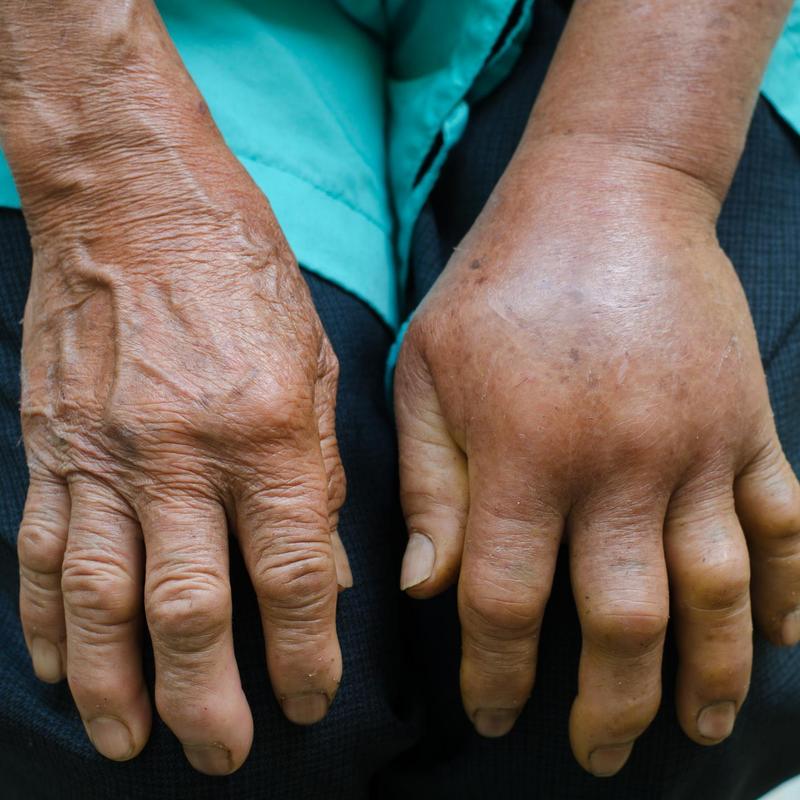 Gatunek ten żyje przeważnie w północnym Atlantyku a także w Morzu Śródziemnym i Czarnym. Na Bałtyku pojawia się rzadko, głównie w jego zachodniej części, natomiast w polskiej strefie był rejestrowany sporadycznie.